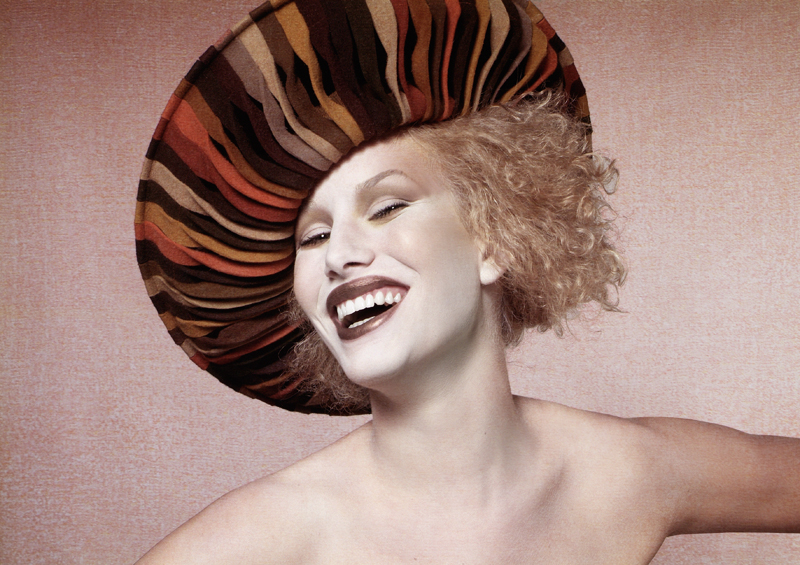 Happy and joy accessoire project
2005
Diverse hoeden van rest materialen.
Happy and joy project: Mirjam Nuver maakte 40 ongebruikelijke hoeden, mutsen en petten van restmaterialen die overblijven bij de productie van de seriecollectie.
Andere deelnemers aan het project waren Simone van Eerdenburg (breisels), Edland Man (fotografie ), Mieke Vaas (grafische vormgeving).
De hoeden werden geveild ten behoeve van een
 

scholenproject in Uganda opgezet door de stichting Happy and joy.
Fotografie; Edland Man
Happy and joy project: Mirjam Nuver made 40 unusual hats en caps from rest material, leftover from the series collection.
Other participants to this project were Simone van Eerdenburg (knitwear) Edland Man (photography) Mieke Vaas (graphic design).
Hats were auctioned and proceeds donated to a schoolproject in Uganda initiated by Happy and Joy charity.
Photograph: Edland Man