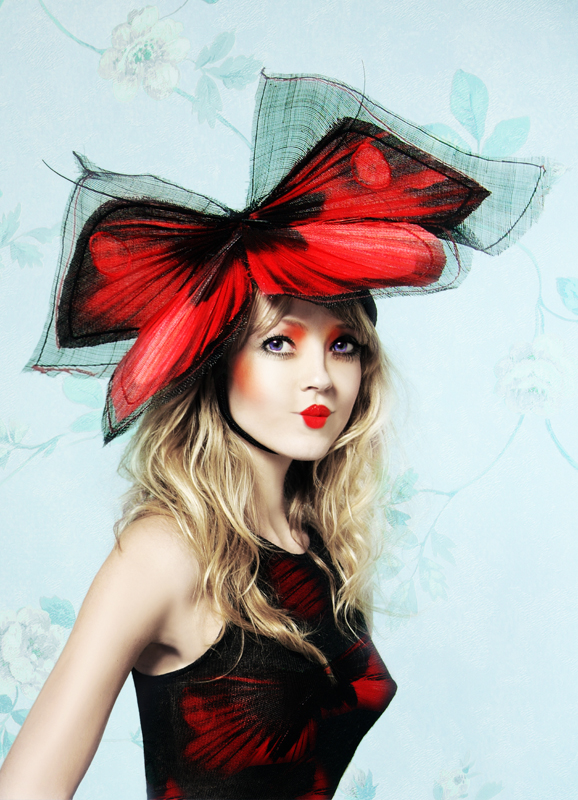 Op vlinders geinspireerde serie hoeden, gemaakt van sinnamay, sisal, banana buntal.
Met de machine geborduurd en met verf bespoten.
Hoeden gemaakt voor tentoonstelling in de Rijp(NH) Kunst op Kamers.
Kunstenaars maken een project op locatie. In een tuin van de toegewezen locatie stond een extreem grote boom, uit deze boom liet Mirjam een soort hoofden groeien die ieder een vlinderhoed droegen. Een soort Hof van Eeden.
Fotografie: Edland Man
Butterfly inspired hat series made from sinamay, sisal and banana buntal. Machine embroidered and spray painted.
Hats made from the Kunst op Kamers exhibition (Rijp, NH) Location based project. This location owned an extremely large tree. Mirjam made heads which appeared to grow from the tree, these wore the butterfly hats. Resembling the Garden of Eden.
Photograph: Edland Man