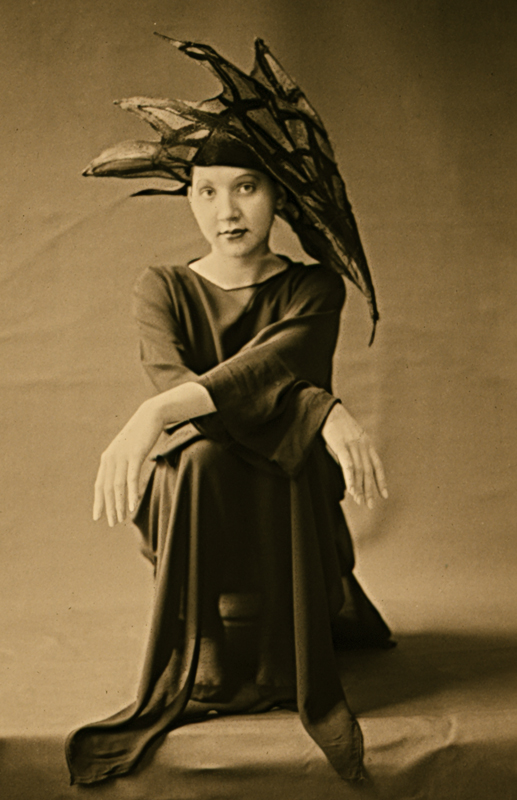 Serie zwarte hoeden van spatrie en laisse (klassieke hoeden materialen).
Groepstentoonstelling in Rotterdam waarbij het uitgangs punt voor de deelnemers een doos van 5x25x25cm was. Mirjam maakte een soort stalen-boek in de betreffende maat van laisse en spatrie. Bij elke staal hoorde een hoed waar de betreffende materiaal proef was toegepast.
Fotografie: Mirjam Nuver
Black box series from sparterie and laisse (classic hat materials).
Group exhibition in Rotterdam where the participants starting prop was a 5x25x25cm box. Mirjam made a book containing fabric swatches in this size from sparterie and laisse. Every swatches reffered to it's own hat made from that material.
Photograph: Mirjam Nuver